Christ Community Church is here for you. It is not just a church. It is a fellowship of believers coming together to declare the glory of the Lord and celebrate Jesus as King. We study the Word, practice what we learn and in the process grow together. May God richly bless you!
Visit our church on Sundays at 10:00 am at
428 Geele Ave, Sheboygan, WI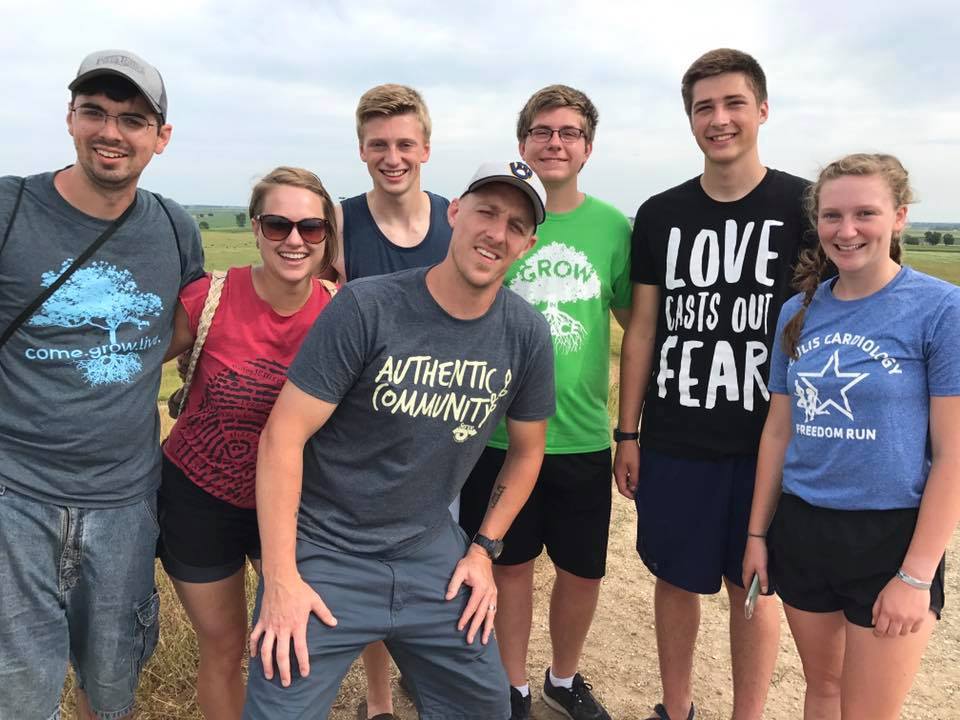 Our youth mentored and encouraged to become the next generation of Christian leaders.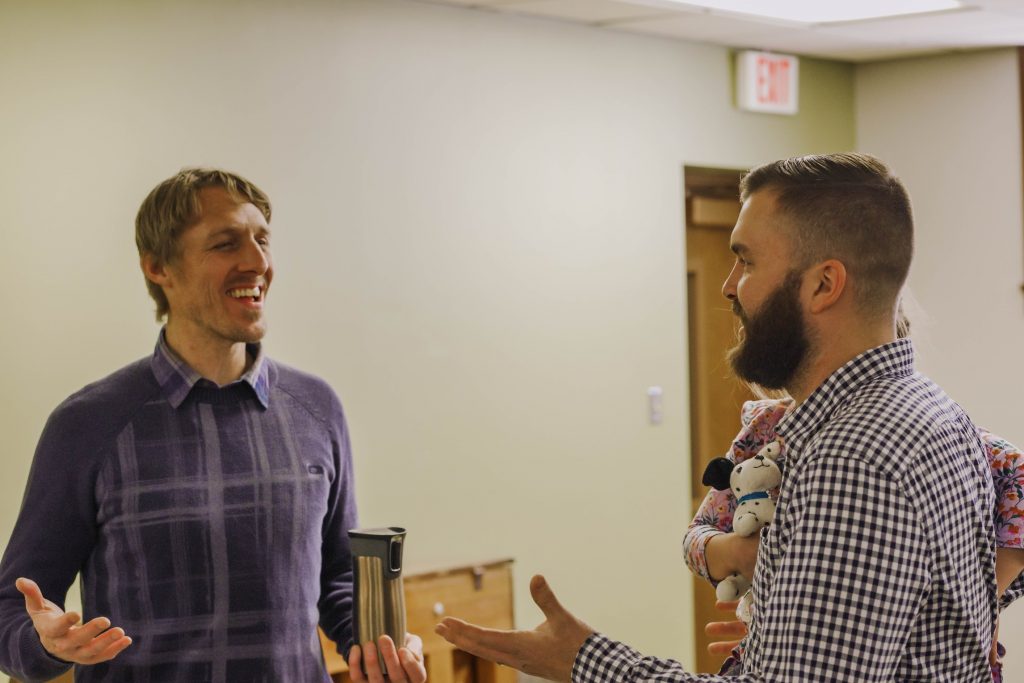 Dig deep and learn about what God has done and what he has planned.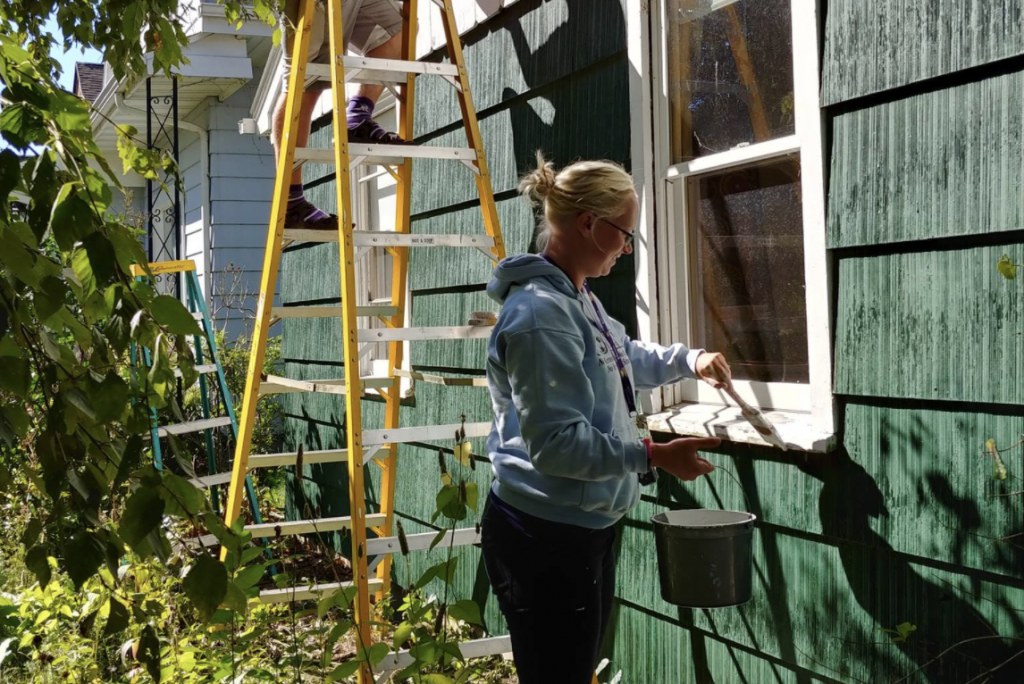 As a youth group and throughout our church with our various gifts, we are looking for ways to server others.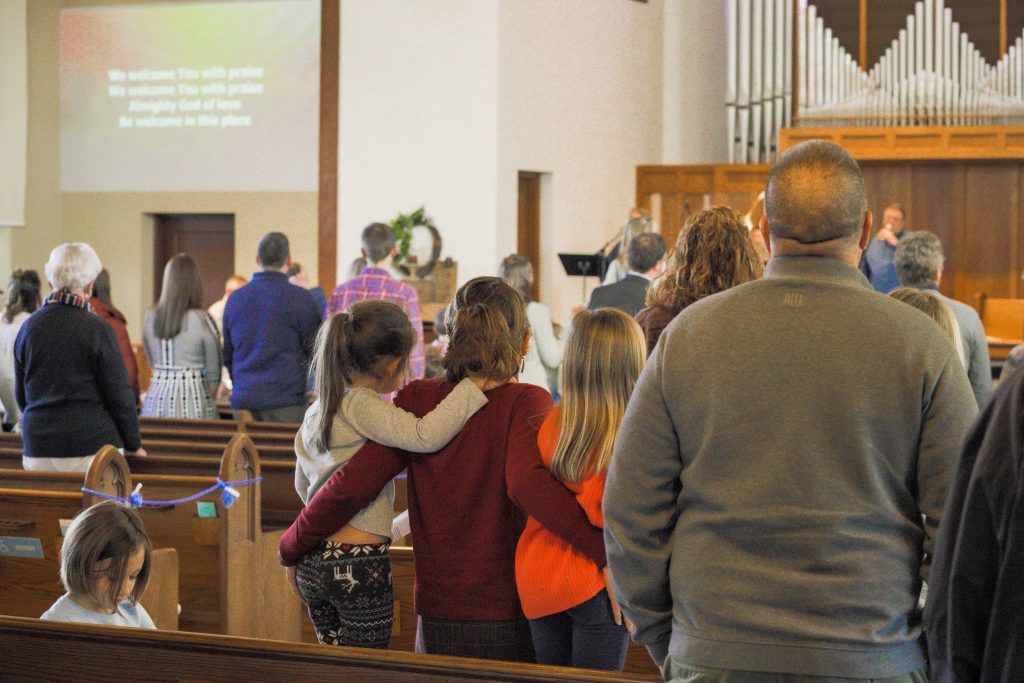 We have Wings Night for the Guys and Gals and many other ways in which we create opportunities for fellowship to grow closer together